The road to smoother runs begins with Adistar shoes from adidas. A dual-density midsole and a lightweight build combine to make long distances a breeze.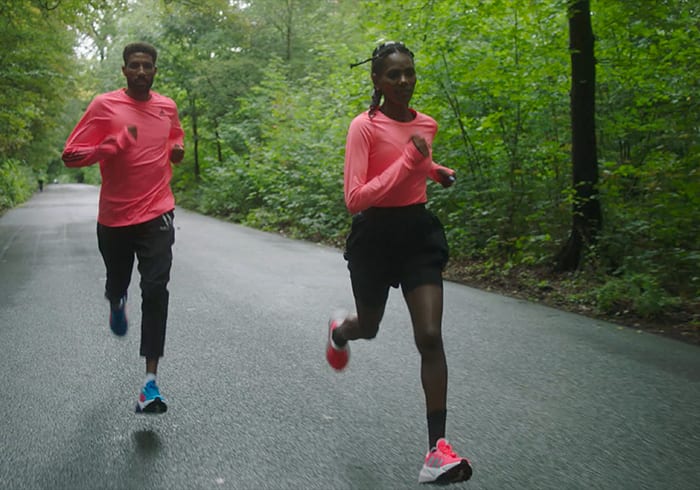 Inspired by the idea of perpetual motion, the adidas Adistar has been tested over 4,500 km and is designed with heel strike protection and upper support in mind. Strike soft and push forward with a dual density midsole and support cage created to take you further.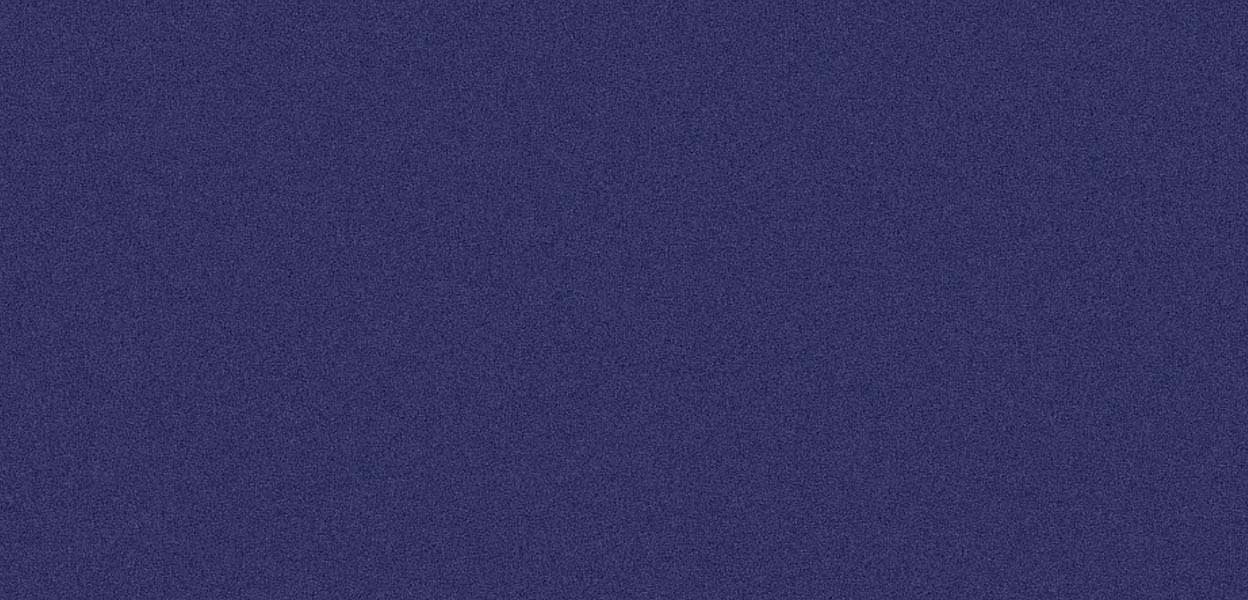 "To unlock real distance, a runner needs to find the perfect tempo. It really is an art to have that sort of control. So we made the Adistar for one reason: long, slow runs."
Simon Lockett,adidas
adidas Adistar running Shoes
If your feet could fly forward with perpetual motion, where would you run? Step into Adistar shoes from adidas, and the possibilities start to look promising. Around the world in 80 days? It might be doable. In every road race for charity? You'd sure help a lot of people. In a 5K marathon? How about a 100K? At the Olympics? Gear up in Adistar sneakers, and nothing's off the table.
If you're going far, it better feel good while you get there. A trio of adidas Adistar technologies works together to make sure it does. First, a dual-density midsole stabilizes your heel strike and cushions your feet as the miles fly by. Second, an internal support cage secures your midfoot, while a breathable mesh upper keeps you locked in and aired out. Lastly, a forefoot rocker kicks in to rocket you forward. Anyone ready to make tracks to Mars? If you're going to end up someplace you've never been before, it's probably a good idea to show up in style. Adistar running shoes have you covered, with color combos that include everything except for kitchen-sink white. Lace up in Adistar shoes from adidas, and we'll see you later. Or tomorrow. Or the day after that. Hmm. Until you take off your adidas Adistar shoes, maybe we'll just see you when we see you.