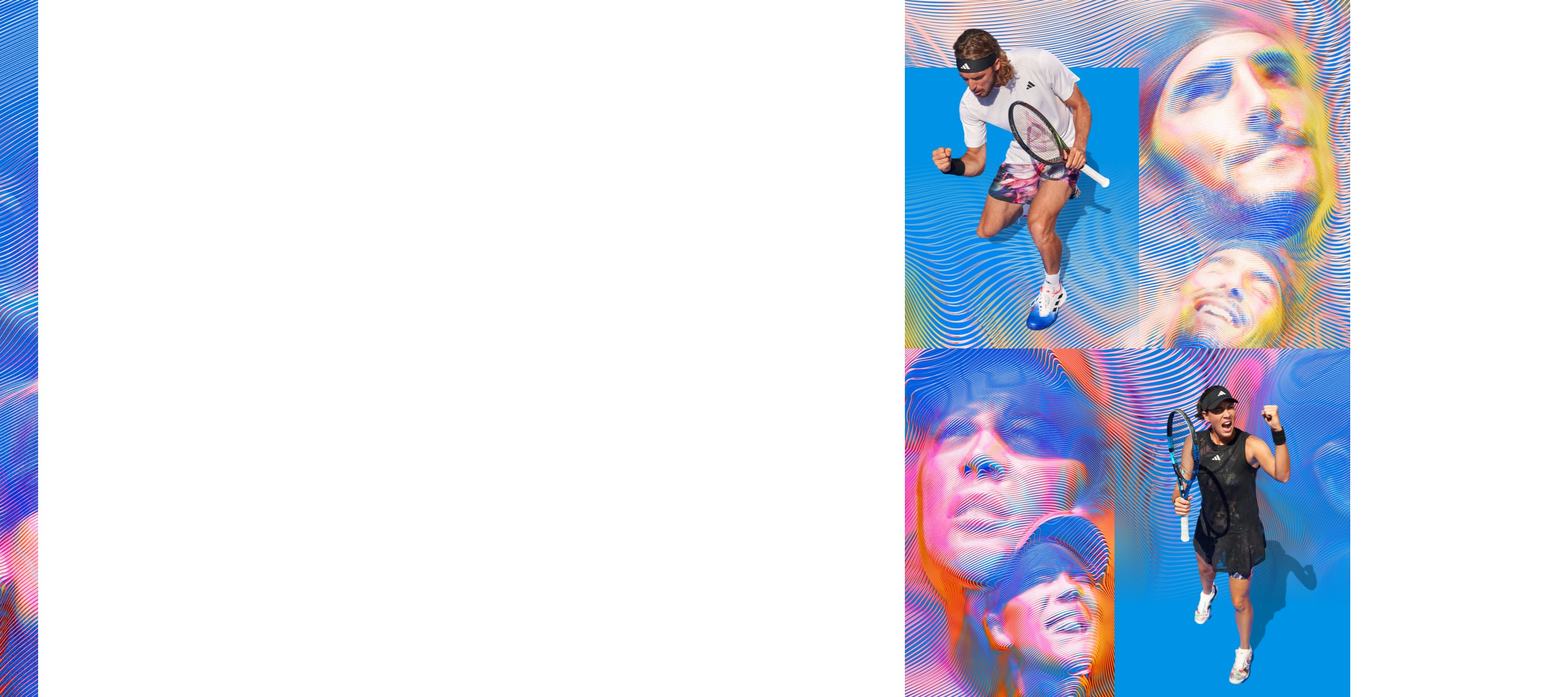 Make your point
Innovative and sustainability-driven: the new adidas tennis collection.
Make your point
Drawing from renewable feedstocks, the new adidas tennis collection uplifts the sport through pioneering innovations and sustainability-driven products which benefit new-gen athletes and the planet.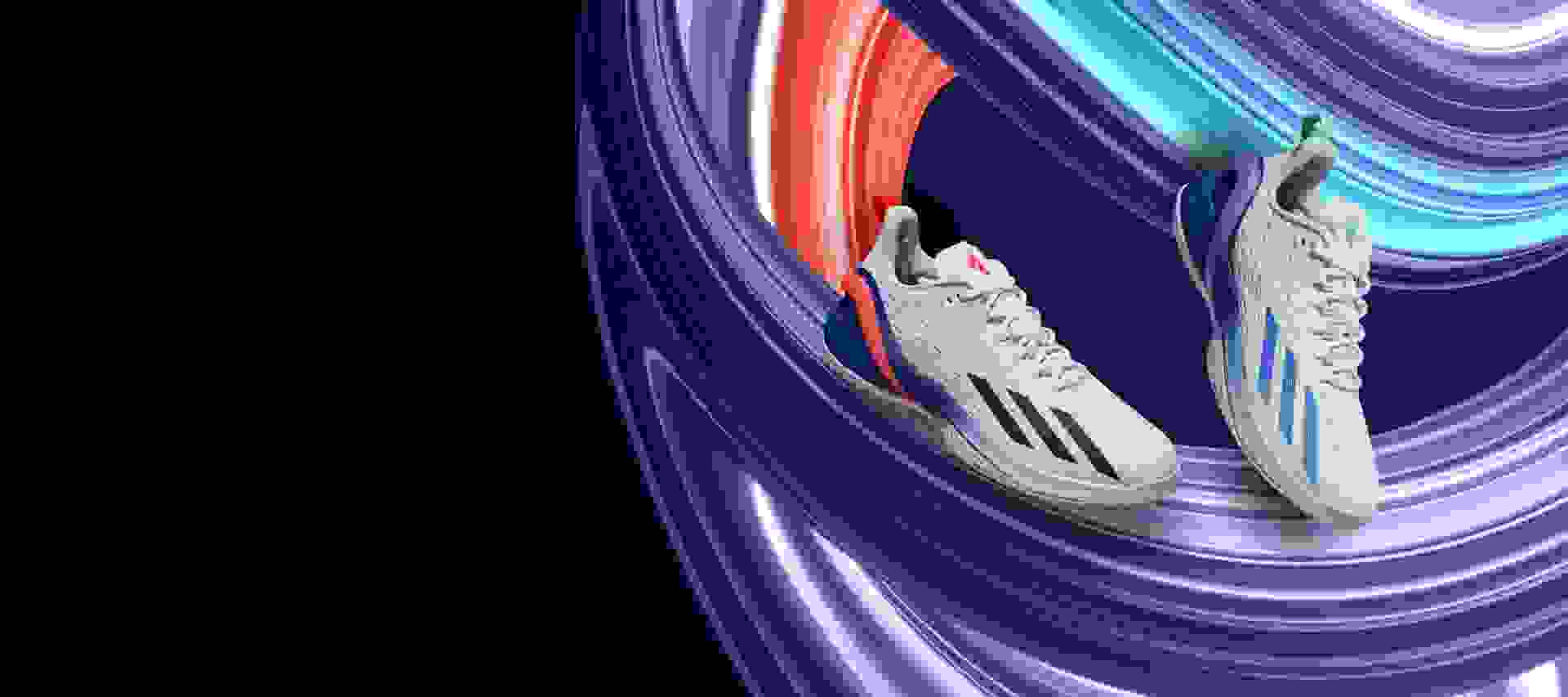 Make your point faster
Play at the speed of thought with the adizero Cybersonic tennis shoes.
"Tennis has gotten faster, more dynamic and more mental. So for all those players who know that dominating the game means being able to react as fast as you think, the adizero Cybersonic is the perfect partner."
Tiffany Dittmer, Senior Product Manager
SIGN UP
Stay in the know about all the latest adidas tennis product drops.