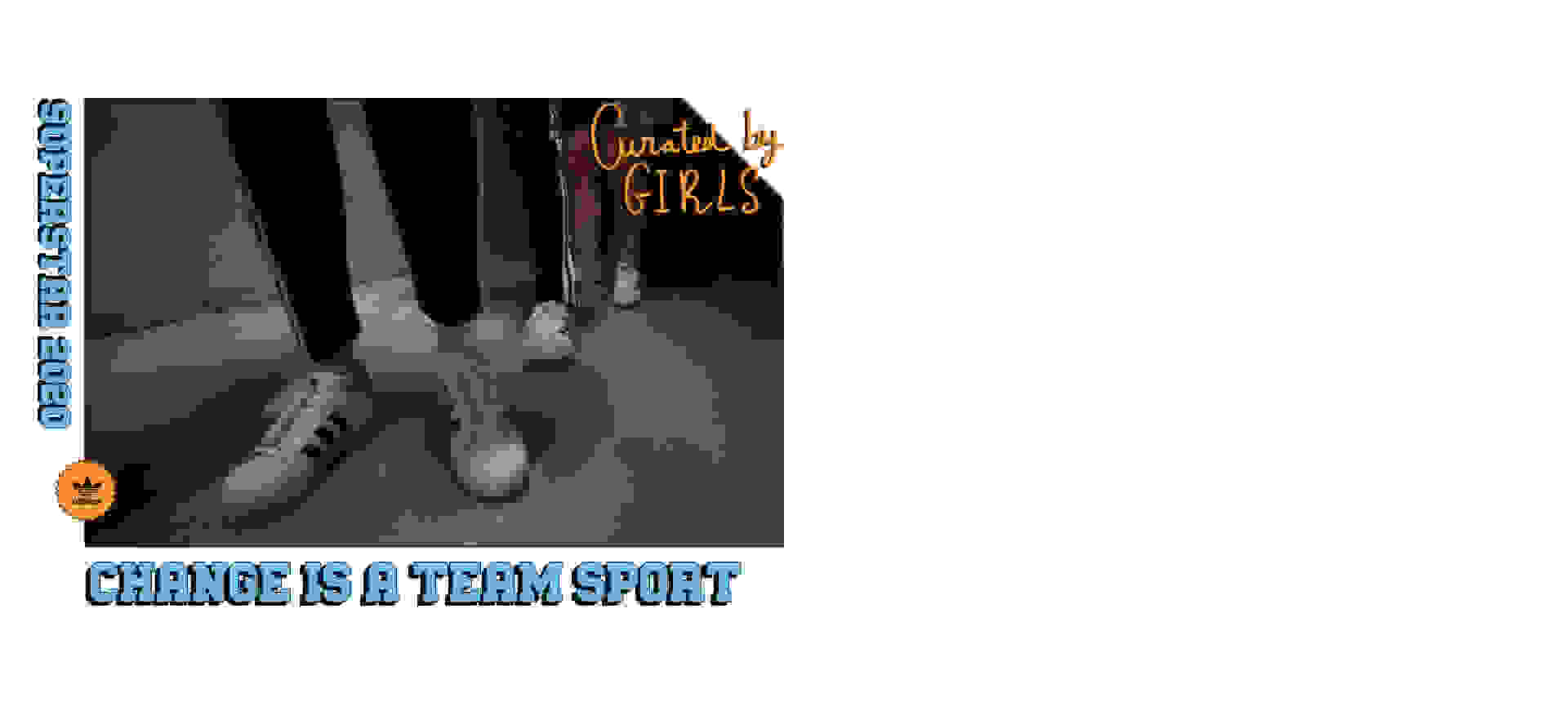 Curated by GIRLS is all about bringing more femininity to the art world—one canvas at a time.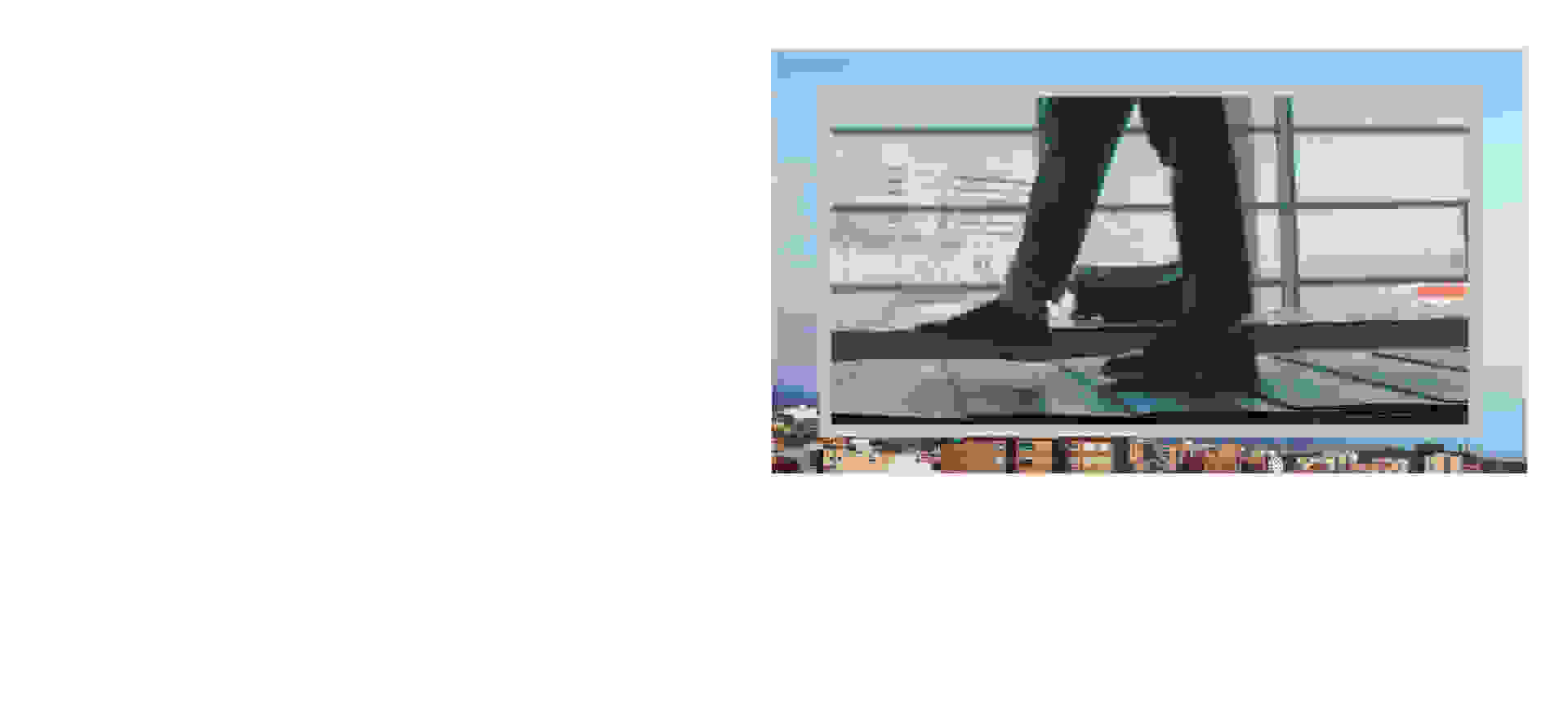 Three stripes. Premium leather. Iconic designs. Home of Classics embodies effortless style for any occasion.
LOOKBOOK FW19
Born from the archives, driven by innovation, and inspired by creativity, the FW19 Lookbook celebrates the diverse world of adidas Originals.
ORIGINALS ALL DAY, EVERY DAY