FREE DELIVERY OVER ₫1.3M
Credit card payment now available!
Shoe Sack
A ventilated bag for carrying golf shoes.
You like to arrive organised and ready. This adidas golf shoe bag lets you stow your shoes for easy transport between home and the course. Keep your damp or dirty shoes separate from your clean golf clothes.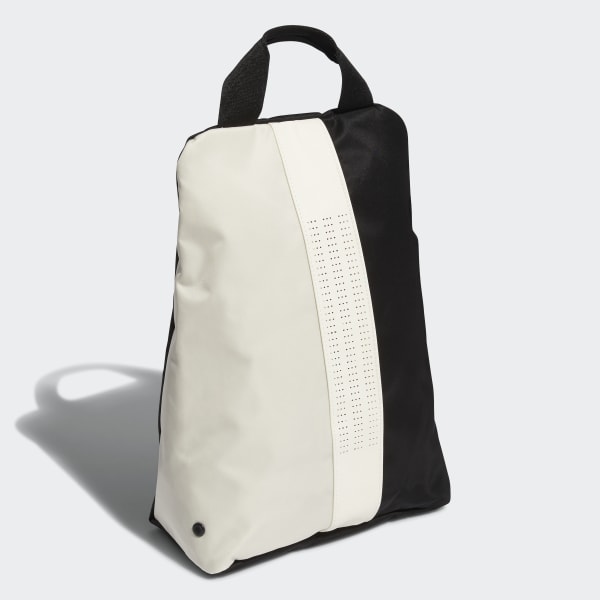 Specifications
Volume: 13.25 L
Synthetic PU leather material
High-density nylon twill
Ventilated golf bag for shoes
Carry handle
Ventilated bottom
Color
Product code: GD8514